07:24 am, 20 Dec, 2014 (ACDT)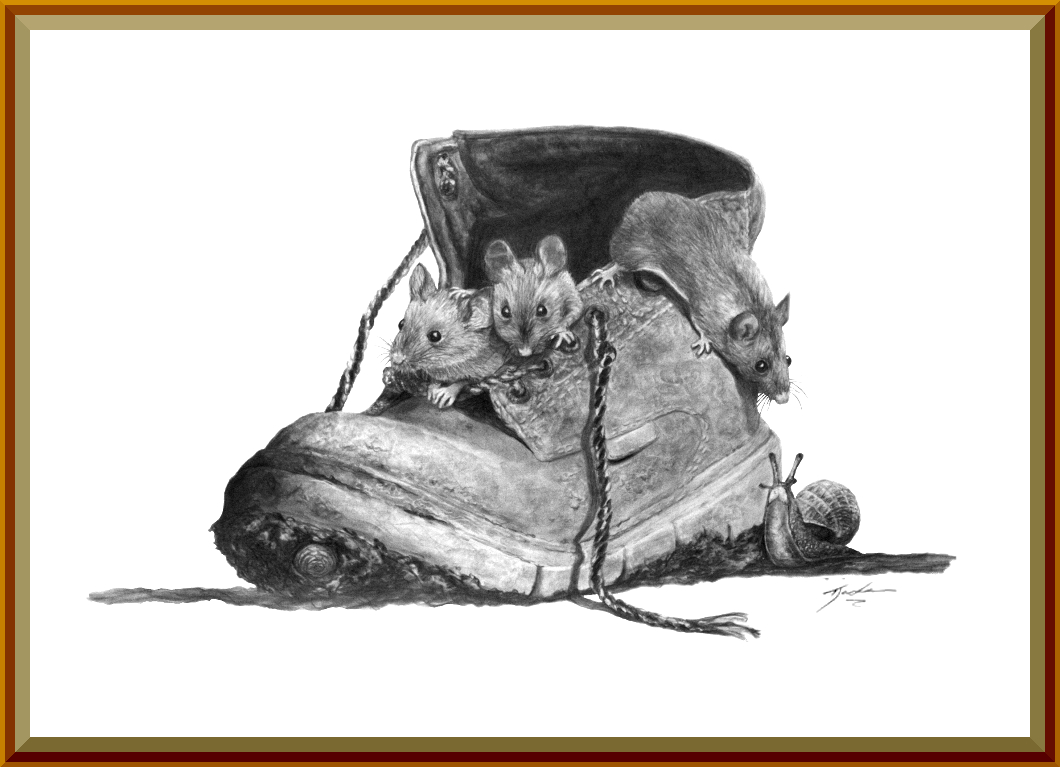 It's been a very long time since I updated Drawn Wild and that is very lax of me. However, extenuating circumstances sometimes get in the way and the big one in my life is that I now live on the Seven Seas! Yes, that's right... we sold the house and bought a boat and now I draw when and where I can (when we're not moving of course) on this great journey around Australia.
There are also NEW ARTWORKS available - 'Flyspotter', 'Brick in the Wall', 'One Small Step' and 'Wanna Play?' (Wild Whimsy® ) are now on site!